Welcome to &shift
Company registration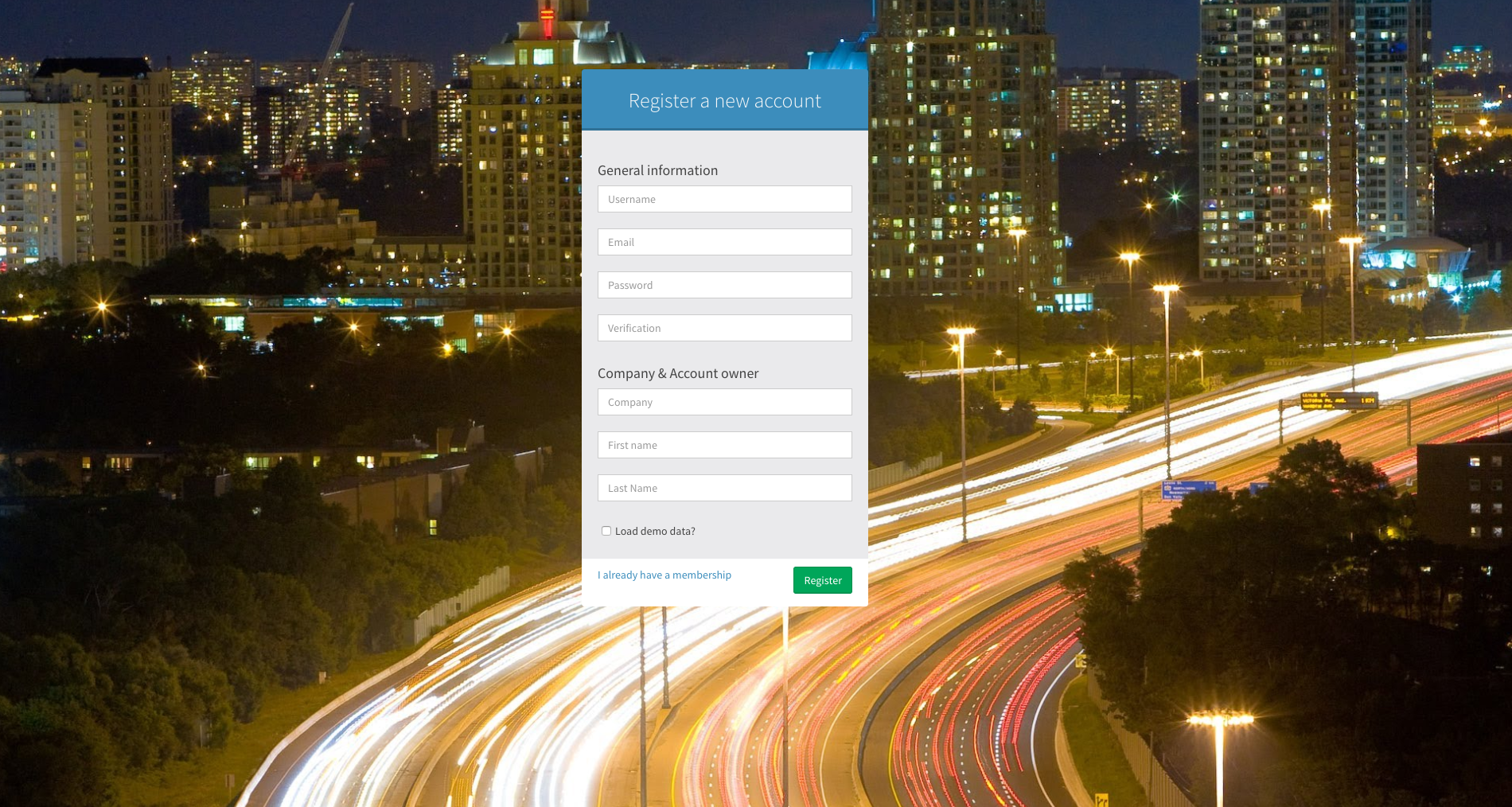 To start using &shift, you should first create an account for your company.
The company name should be unique, a company cannot be registered twice. Check 'Load demo data?' box if you want to load demo image, email, form, and campaign. All of the demo objects will not be active and will not have any impact on your work proccess. You can delete demo objects at any time.
Within a company, user registration is managed by the company administrator with the &hift interface. A user cannot register himself inside a company.
Your dashboard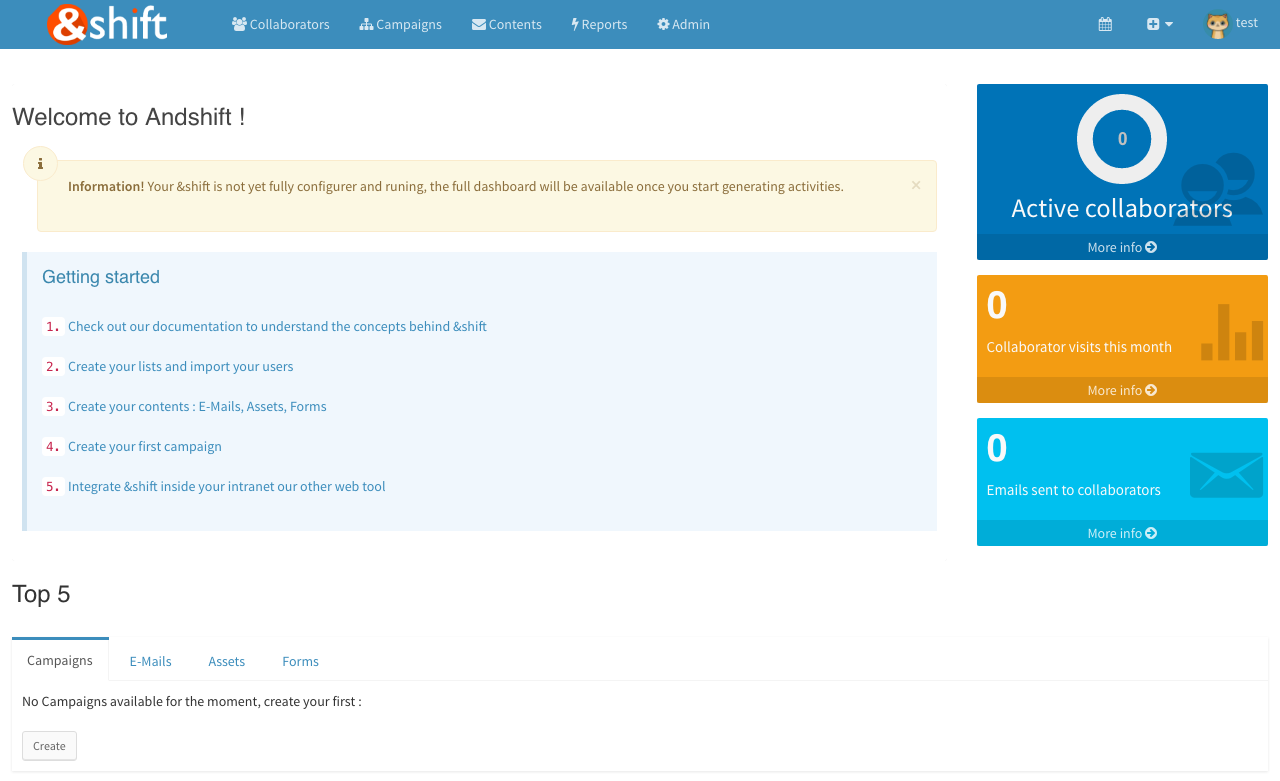 After registration, you should ckick on the activation link in the registration confirmation E-Mail.
You will then be redirected to the &shift dashboard, inviting you to create your first campaigns and contents.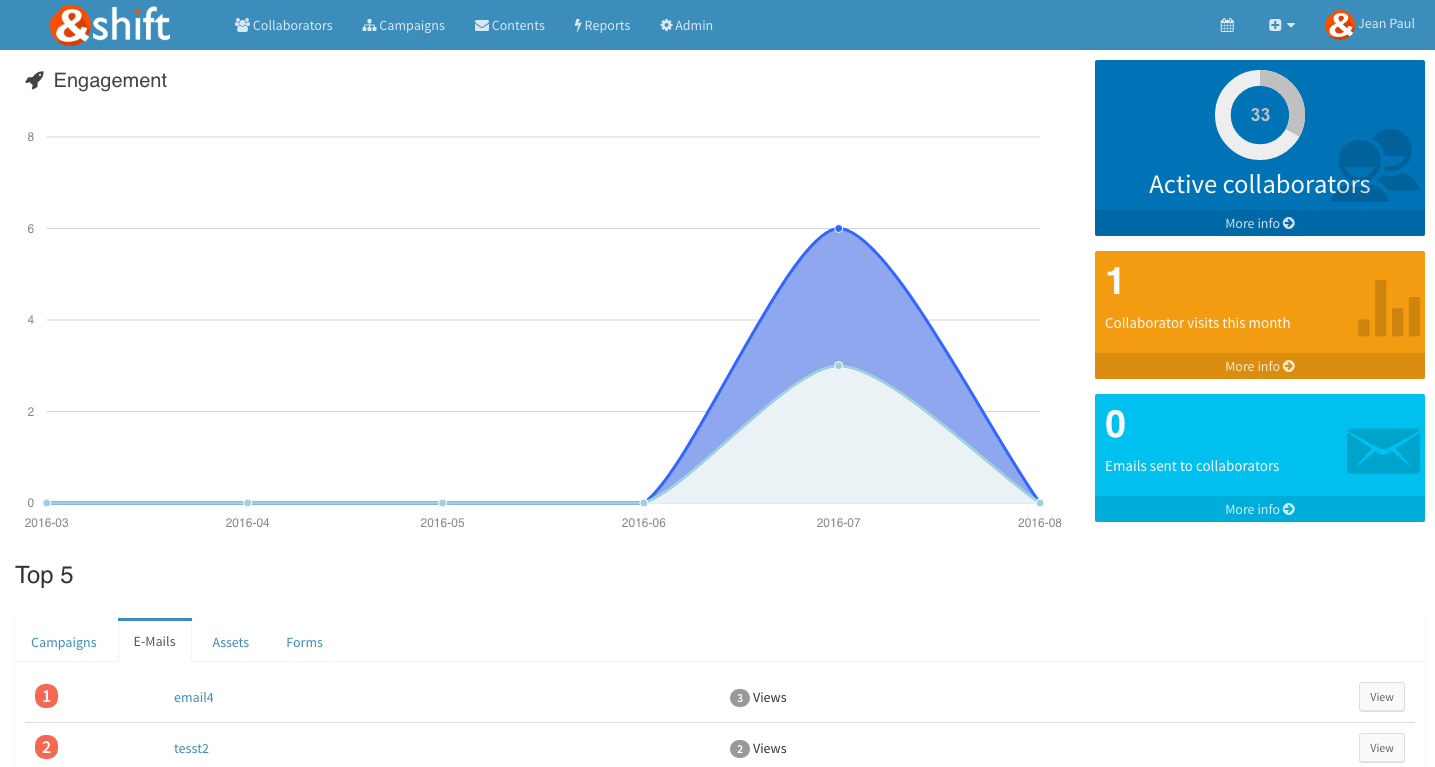 After setting up your contents and starting your campaigns, your dashboard will also have graphs and additional widgets.
Login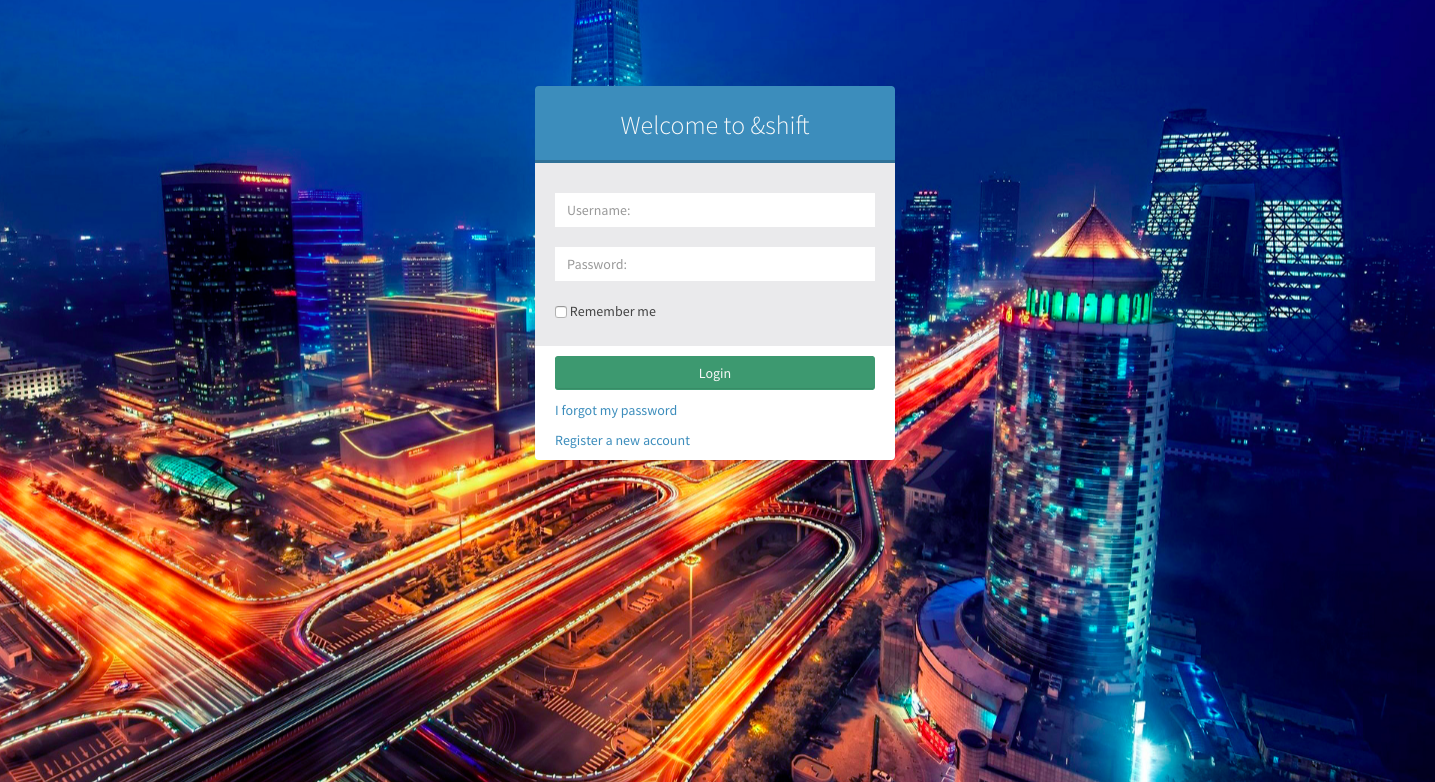 The Login is done with your username, you should not use your E-mail as identifier.
If necessary, you can click on the link to recover your password.